Brochure for the Delivery Process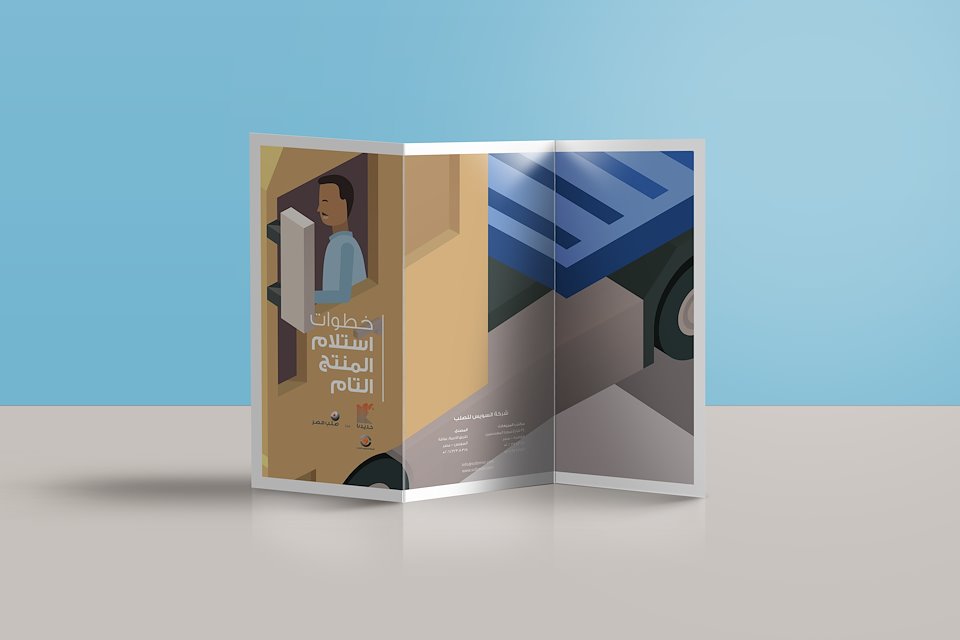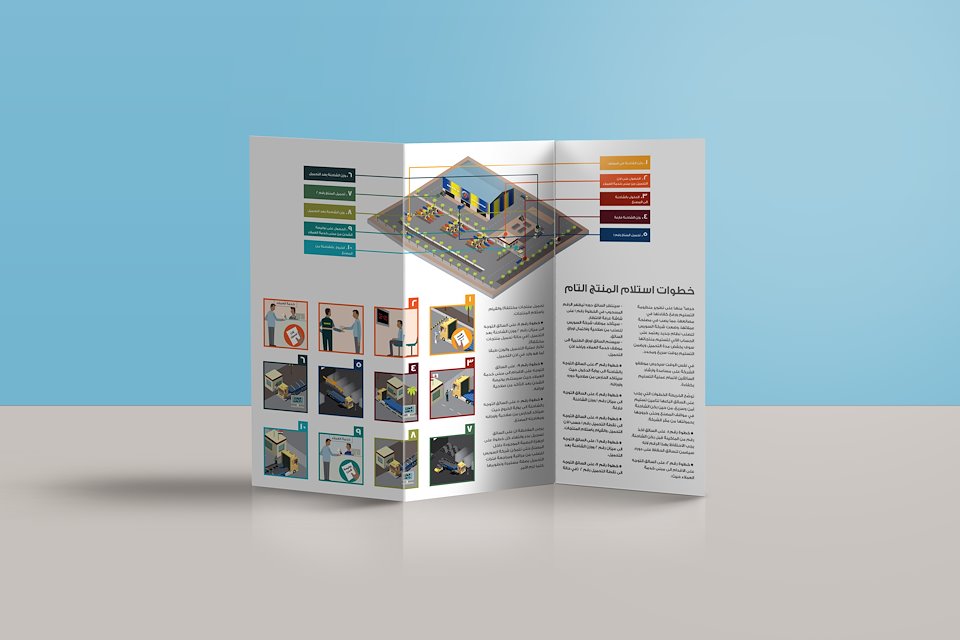 Solb Misr Group manufactures and markets steel by-products, as well as semi-finished, finished, and downstream steel products. It is based in Egypt.
When the group modernized their delivery process, by adding advanced technologies to make it easier and faster, they needed a brochure to explain the steps.
I was approached by the group with whom I previously worked, to come up with a visual solution that would clearly explain every step of the delivery process, in a friendly and detailed system.
I chose the isometric illustration style, that is modern and straightforward, so that employees with any kind of qualifications could follow the steps.
---
For Solb Misr Group – Egypt
Up Next:
Ideas Group Branding