The Cosmopolitan Hotel, Beirut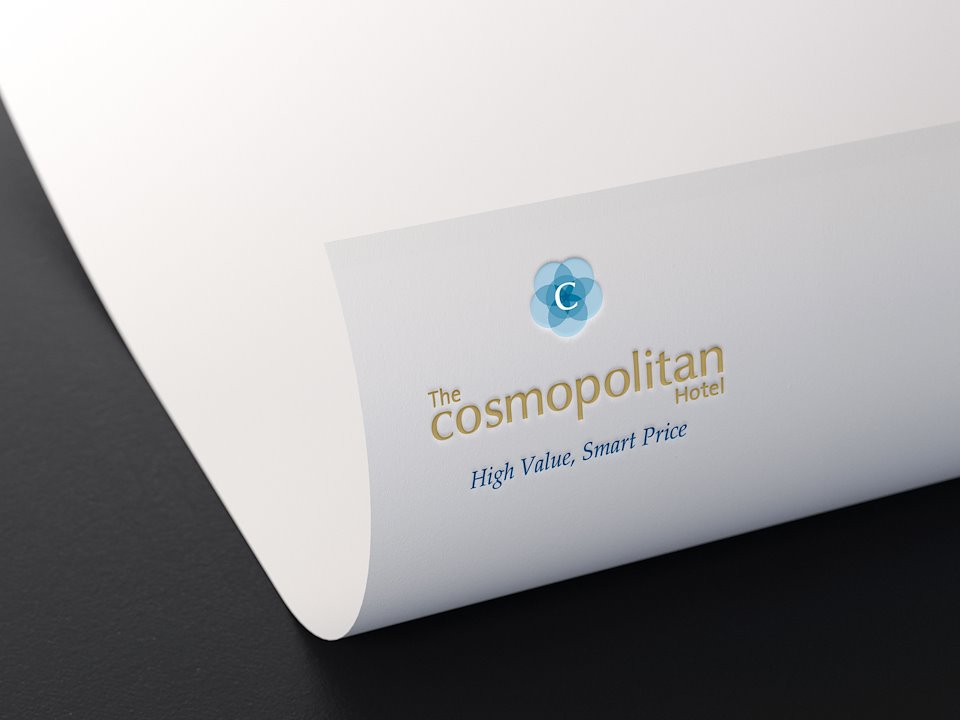 Accommodations section / Room's pictures
Accommodations section / Room
Located in a quiet neighborhood, within walking distance to the main street. It is a 15 minute drive to practically anywhere you'd like to go.
When your client is launching a hotel and happens to come from the advertising world with a very clear vision and positioning of his brand, the project can only be smooth with a clear communication.
The cosmopolitan hotel identity was born from a professional and friendly collaboration with Karim Mansour, that led to a well-positioned brand that says it all, high value, smart price.
---
For The Cosmopolitan Hotel Beirut

Type Corporate identity, Photography, Website Design
Up Next:
St Elmo's Seaside Brasserie